Rescuing the taxonomy of Brazilian cicadas: linking database with research infrastructures
Project Coordinator
Tatiana Petersen Ruschel, Plazi, Brazil
Project Members
Vera Lúcia Martins Nunes, University of Lisbon, Portugal
Paula Cristina Freire Pinto Simões, University of Lisbon, Portugal
Douglas Henrique Bottura Maccagnan, State University of Goias, Brazil
Christian Schoebel, Envu, Germany
BiCIKL Contact person
Donat Agosti, Plazi
BiCIKL Research Infrastructures involved
TB, BLR, BHL, Zenodo, COL, and GBIF
Biodiversity data classes and services included
Literature and taxonomic names (TB, ChecklistBank, COL, BLR, BHL)
Occurrence ID and specimens (GBIF); genes (ENA)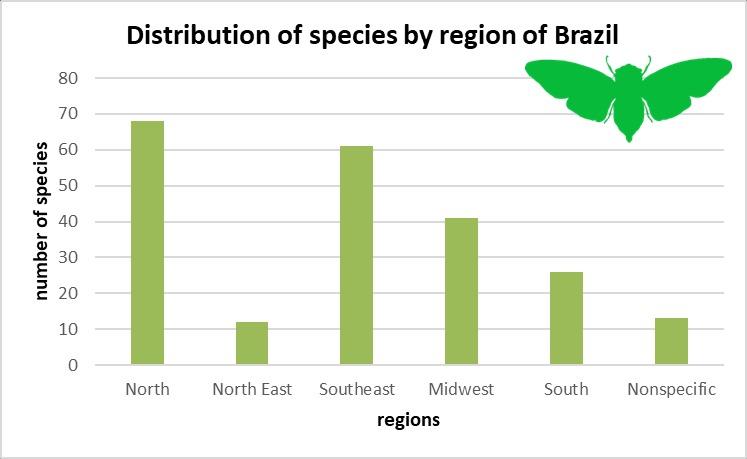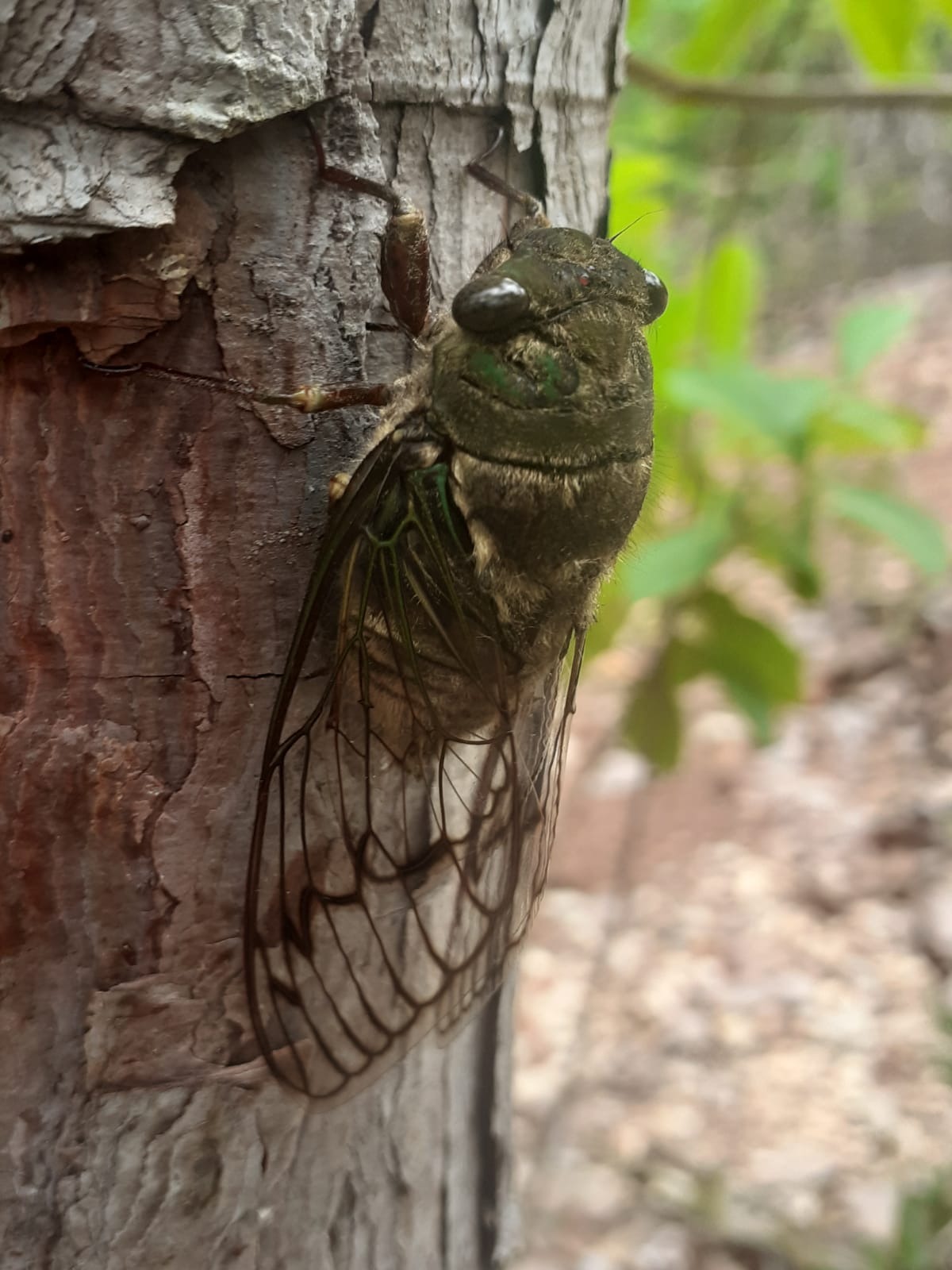 Fig. 1. Fidicina toulgoeti, a typical cicada from Brazil. Photo: Douglas Maccagnan.
Background
Cicadas (Cicadidae) are phytophagous insects known for their long nymphal period and characteristic sounds the males emit for mating calls. The family groups about 2500 species with a cosmopolitan distribution. Many species are considered pests worldwide due to the endophytic form of oviposition and feeding habits presented by adults and by nymphs. Cicadidae is a neglected taxonomic group in Brazil with about 160 species described for the country, but the biodiversity estimate is much higher. Furthermore, only 16 sounds from species are recorded. Databases are useful because they store and give access to a huge variety of information in one place, facilitating the search for scientific information by a particular taxon.
Our goal is to create a database for the Cicadidae of Brazil containing a list of valid species and relevant information, e.g. synonyms, treatments, treatment citations, identification keys, material citations, figures including sonograms, link to types, and link to genes.
The first step is to survey the publications that cite each species published in born-digital format and find out which of these publications are already in the repositories of interest including treatments and figures. The second step is to further curate and fix issues relating to processing quality control of the publications. The third step is to find the articles that are cited but are not available, and upload and process all of them. The fourth step is to link material citation with occurrences in GBIF.
This data fed into the database will be the core structure to create a website uniting all this information and maintain a database with the list of valid species for Brazil. BiCIKL will support the two last steps via its Transnational Access (TNA). The website will be powered by Plazi.
Expected outcomes
All the processed publications and/or the processed taxonomic treatments and figures citing the Brazilian cicada species will be available in the BLR, TB, GBIF and ChecklistBank following the FAIR data principles. The main envisioned outcome is the creation of a Cicadidae database including all known 160 species of Brazil. With all this content the database will be the best access point for any scientific related information about Brazilian Cicadidae. Databases like this are a highly valuable tool for assessing the global and regional biodiversity. Cicadas are insects considered pests in agriculture in some countries and this database can be useful for projects related to this. In addition, the database allows users to access information that can assist in the identification of species and their distribution for niche modelling and biogeography projects. The link with the types is important to users to know the scientific collections where type specimens are deposited, an essential information for taxonomic projects.The next step after the creation of the database would be to establish a website to enable easier access to the data and also simplify data entry.